CHECK OUT THESE & OTHER

STORIES
Call Us
(256) 335-8288
If you need help as one of God's Ministering Servants (Ministers, Pastors, Leaders, Spouses, or Church Staff), Jim and Anne are available to assist and speak with you confidentially and without cost.
Visit our Media Archive to read the most current issue of our Newsletter, or to enjoy archived editions from the past.
What on Earth is God doing?
Listen to Jim and Anne on WBTG 106.3 FM, for their weekly radio interview program Tuesdays 1-1:30pm.
We're on the air at 1pm (CST) each Tuesday on WBTG Radio 106.3 FM.
Eddie Lawrence and James Nesbit will be with us, discussing 2020 and what lies ahead.
Nathaniel White, a political campaign consultant who is hosting the Conservative Leadership Conference on February 15th at the Marriott Shoals will be our guest, sponsored by the Conservative Leadership Council.
Phil Waldrep is a Southern Baptist preacher, evangelist, and author based in Decatur, Alabama. He is the Founder and President of Phil Waldrep Ministries, an evangelical nonprofit that organizes Christian conferences. Listen in for the interview on Tuesday, February 11th's airing of "What On Earth Is God Doing?"
TUESDAYS 1-1:30pm (CST)
to learn more about our radio program,
"What on Earth is God Doing?"
LIVE FROM WBTG
Highlighted Sermons & Radio Interviews:
Wagnon Sisters perform in... Edsel Holden Presents 2017 "What A Wonderful World"
(see the whole show below)
VISIT OUR MESSAGE LIBRARY TO LISTEN TO OR READ MORE MESSAGES FROM JIM & ANNE
Listen to our recent (07.02.19) WBTG program from "What On Earth Is God Doing?" regarding SUICIDE with authors of the book "Losing Our Dads and Finding Our Father" by William Staggs and Bill Dockery.
Listen to our recent (09.10.19) WBTG program from "What On Earth Is God Doing?"
If you, or someone you know, is struggling with issues of burnout, please take time to read and/or share our downloadable PDF on Burnout by Joseph Mattera.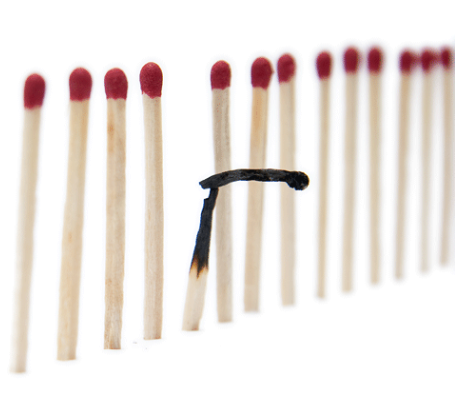 The Israel Bomb Shelter Project
Learn more about this special project and discover how you can bless the people of Israel with much needed assistance in these perilous times. (Genesis 12:3)
Be sure to visit these areas of our website:
We will soon be posting...
"What On Earth is God Doing?"

Radio Broadcast from November 19, 2019 with Tom Whately, retired pastor, humorist, author and story teller, and with Cindy Hall from the Fame Girl's Ranch. Until then, you can LISTEN TO OUR OTHER SHOWS!
Justin Pannell, Senior Minister at Sherrod Avenue Church of Christ in Florence will be our guest. We will discuss the Sherrod Avenue Church, as well as developments in the Churches of Christ.