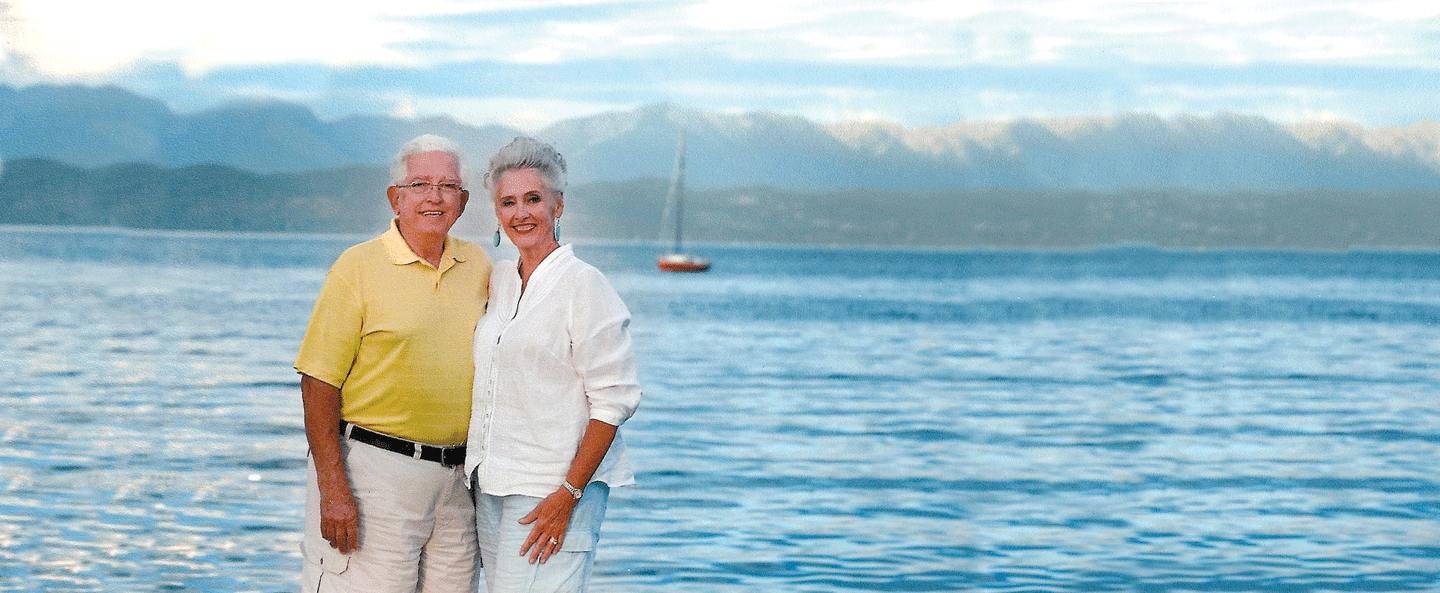 CSR Ministries is a 501C3, a duly organized nonprofit corporation, and all contributions are tax deductible. CSR Ministries is overseen by a Board of Directors and a financial statement is available upon request.
Checks should be made out to CSR Ministries and sent to: CSR Ministries, P.O. Box 542, Braselton, GA 30517.
Opportunities to Support CSR and the Bevises
CSR Ministries, including the personal support of Jim and Anne Bevis, is a faith walk. Both CSR and the Bevises are supported by individuals and churches who believe in or have directly benefited from this ministry.
The Bevis' Personal Support
Personal support of Jim and Anne also comes out of CSR operating funds, effective January 1999. Although they are promised a set amount each month, the Bevises continue to receive only as the Lord provides the funds.
If you want to be a part of the Bevis' support, send your check made out to: CSR Ministries, P.O. Box 542, Braselton, GA 30517.
In order for your contribution to be tax-deductible, you must not put the Bevis name anywhere on the check.