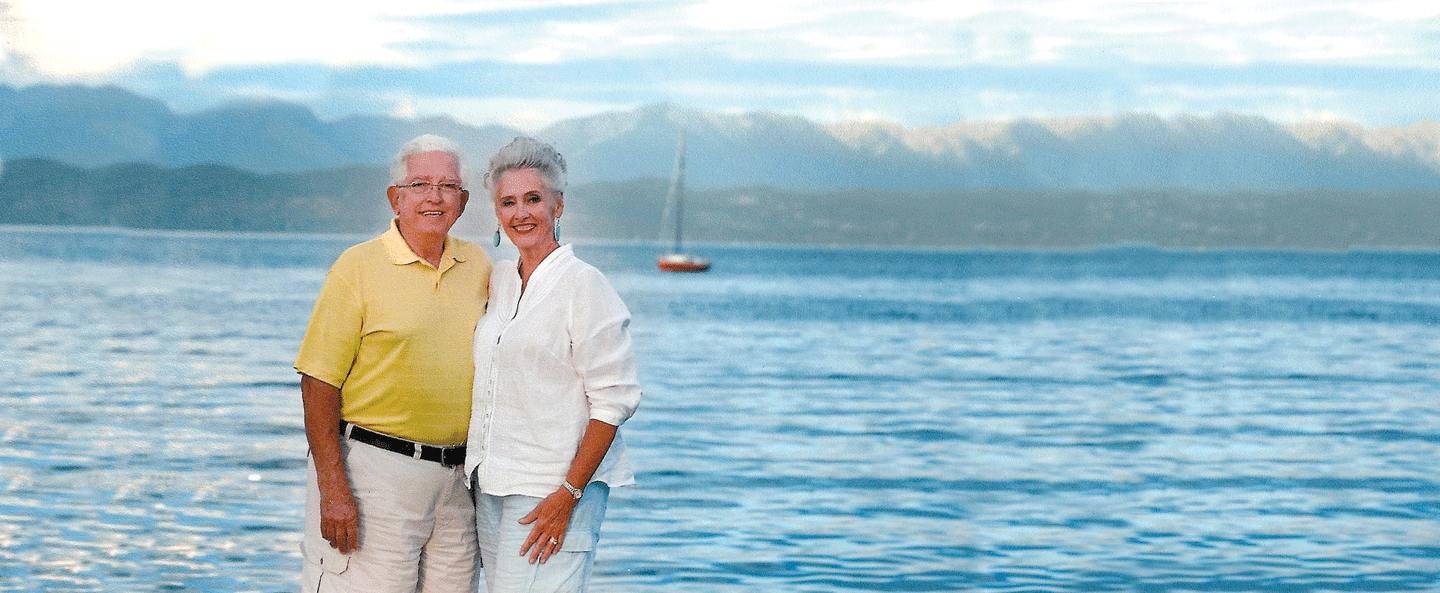 THE SPIRIT OF THE SHOALS
Several years ago, CSR Ministries initiated the Spirit of the Shoals Award, an award recognizing the "unsung" heroes and heroines of the faith in the Tennessee Valley. It is an award given to those who are not often recognized for their profound contribution to the Christian community and beyond, in Northwest Alabama. The award includes public recognition, a lovely medallion, and a program in which we make the presentation and recognize the honoree.
The Spirit of the Shoals Award
The Spirit of the Shoals Award honors men and women of faith in the Shoals Area.
CSR Ministries inaugurated the Spirit of the Shoals Award in 2003 as a nondenominational recognition of local clergy or laity. It was designed to recognize the unsung heroes and heroines of faith in the Shoals Area. Recipients are selected by a Shoals Area group of Christians and ratified by the CSR Board of Directors.
"We seek to honor Christian men and women often overlooked, who display the character of Christ in life and ministry," said Don Soula, CSR Board Chairman.
The Lighthouse Award
The Lighthouse Award is a corporate award, given to either a church, a Christian ministry, or a business that displays exceptional strength in serving as a spiritual Lighthouse to the community, region and world.
PAST RECIPIENTS OF THE SPIRIT OF THE SHOALS & LIGHTHOUSE AWARDS:
(click any photo for additional information)
2017 Award Presentation
Hillard & Charlotte Matthews
2009 Award Presentations
Paul Slatton, WBTG
Alfred and Jean McCroskey, Bibles For Russia
Pastor E.M. "Doc" Shell, Christ Chapel
2004 Award Presentation
Reverend Henry Melton
2004 Award Presentation
Jane Blair
2003 Award Presentation
Reverend Howard Speegle