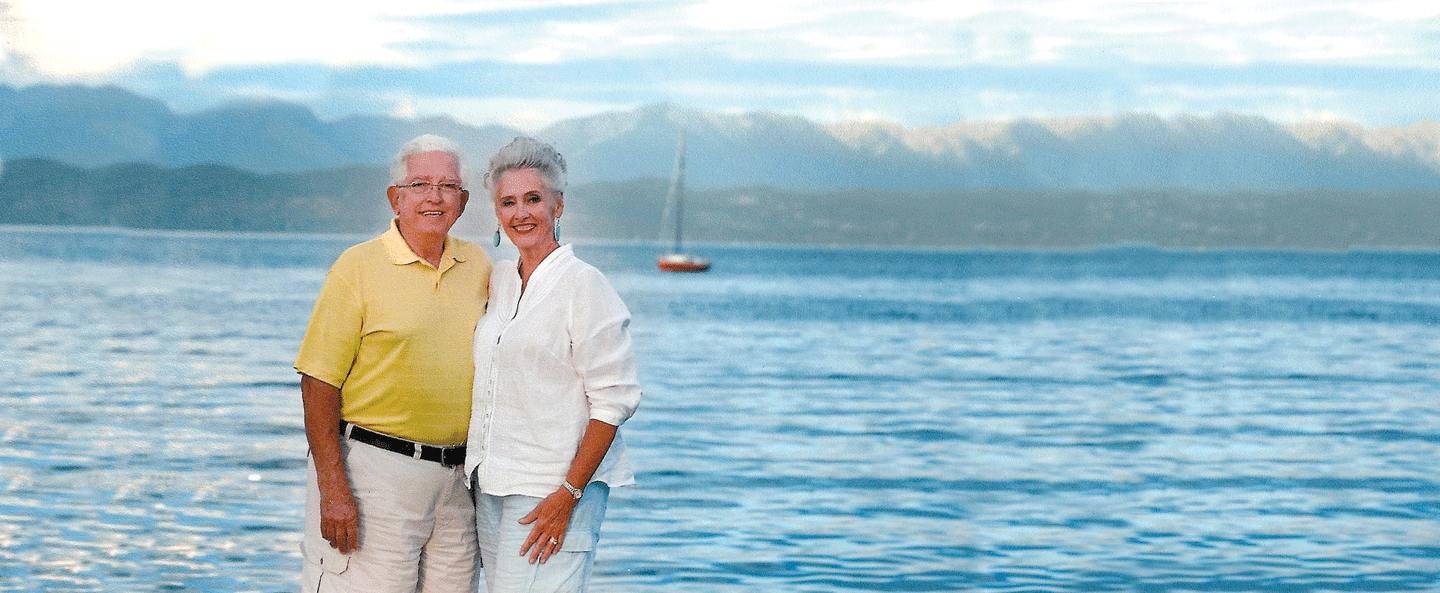 Israel Photos
Enjoy some of the photographs and videos we took while on our trip to Israel in 2015. To see other photos from CSR, visit our Photo Album page.
JurgenBuhler.jpg
Presenting Jurgen Buhler, Executive Director of ICEJ, the plaque describing Alabama's vote in 1943 supporting Israel's right to statehood, five years before Israel became a nation. Alabama was the only state to do this.
ICEJembassyJimAnne.jpg
At the ICEJ Embassy in Jerusalem.
ICEJEmbassy.jpg
ICEJ Embassy in Jerusalem
JimYMCAIsrael.jpg
YMCA Building where the Rotary Club of Jerusalem meets.
AnneStainedGlassAtYMCABldg.jpg
Anne in the shadow of the beautiful stain glass in the YMCA building where Rotary meets.
KeyOfFlorence.jpg
Jim presenting keys of the city of Florence to the Rotary president of Jerusalem.
JerusalemRotaryExchange.jpg
Jim and president of Rotary Club of Jerusalem exchanging club flags.
AnneJerusalemYMCAsign.jpg
A sign in front of the Jerusalem YMCA, a magnificent building just across from the King David hotel. Jerusalem Rotary club meets here. Costs $175 per night to stay at the Y here. My beautiful wife highlights the inscription.
Inscription.jpg
Inscription of the Purpose Statement on sign in front of YMCA in Israel for why the YMCA exists.
JimYMCAsign.jpg
At the sign in front of the YMCA building where Rotary meets in Jerusalem.
JWhitmoreMNel.jpg
Two precious ladies, Jan Whitmore, next to me, and Mintie Nel, next to Anne. They have a "ministry of encouragement" to missionaries. It was a "God appointment." They are very knowledgeable about Israel and the church here. We plan to get with them again to go to King of Kings Messianic congregation in Jerusalem. God is up to something and it's good.