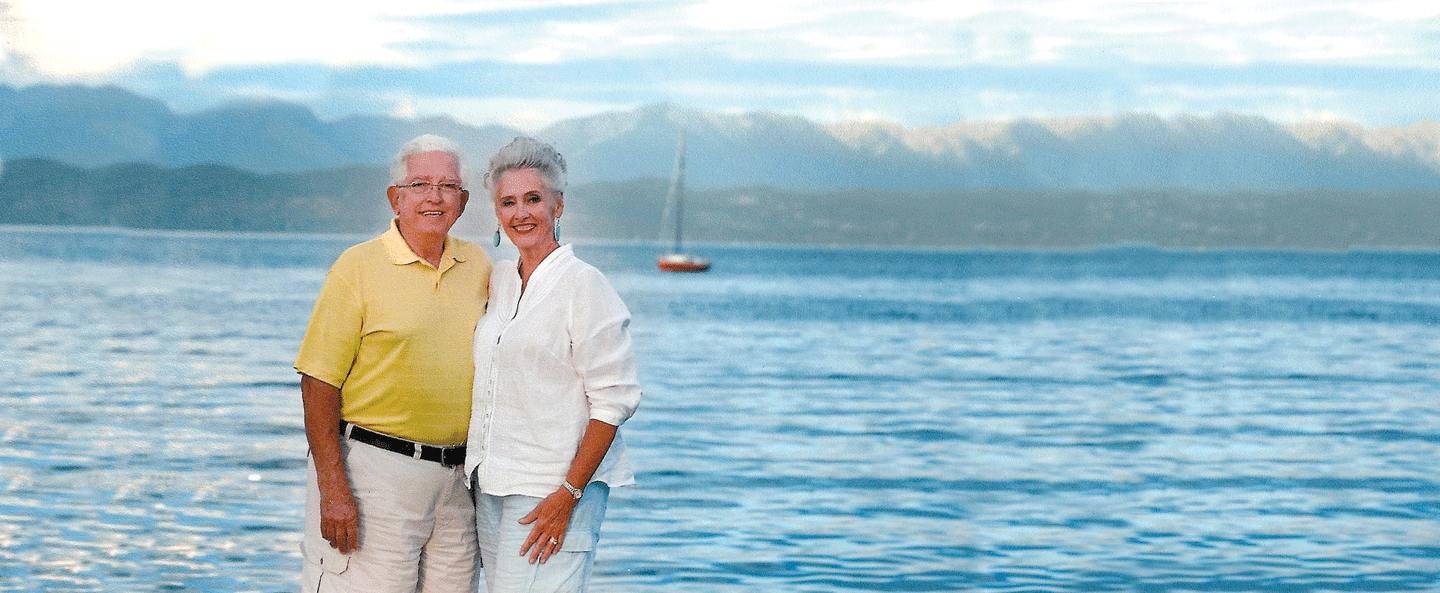 The Ministry of Jim and Anne covers a broad and comprehensive approach to service. When asked, "What do you do?" they often reply, "the next thing God tells us to do."
Weekly Radio Program – "What On Earth Is God Doing?"
Listen to Jim and Anne on WBTG 106.3 FM, for their weekly radio interview program Tuesdays 1-1:30pm.
National Day of Prayer
Jim served from _____ - _____ as the Florence Coordinator of the National Day of Prayer with annual celebrations at Wilson Park in the Shoals.
Reconciliation
Jim and Anne Bevis have have worked to see Reconciliation across the body of Christ and between cultures, etc. Anne likes to say they are "cross polinators."
National / Political
Jim and Anne are involved with several National / Political groups which fit into their ministry.