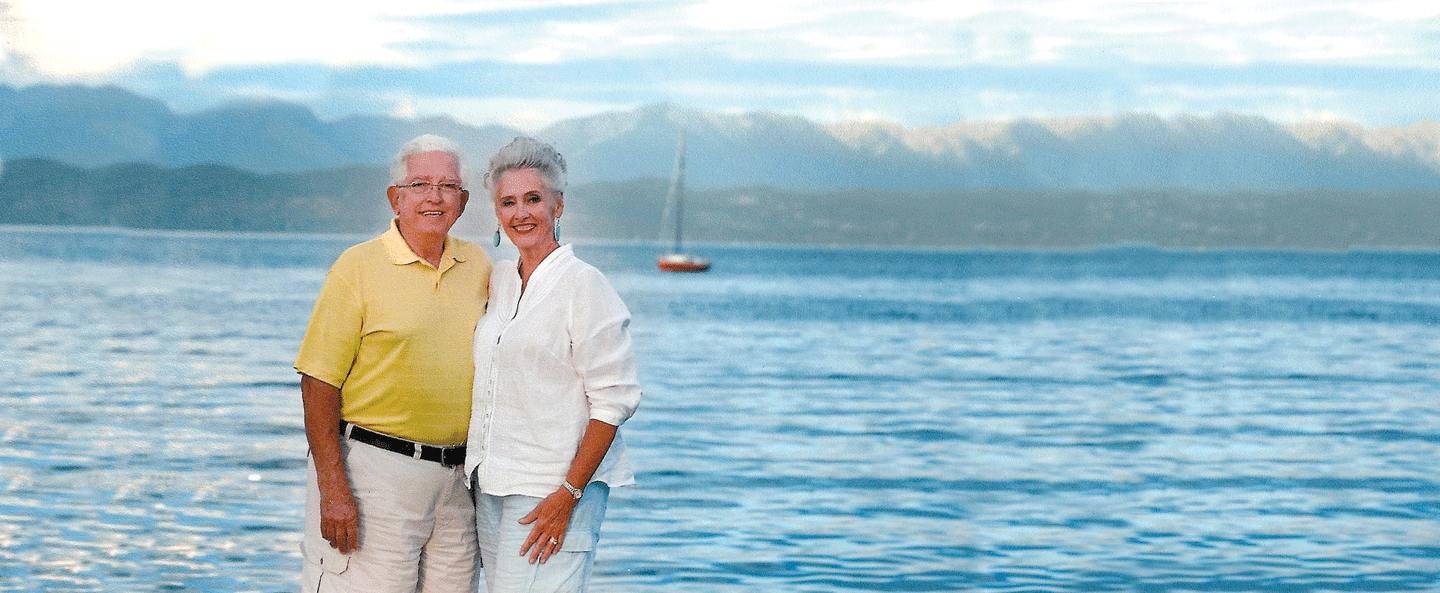 THE HISTORY AND
THE JOURNEY
Overview sentences needed to go in this area. Give a quick, brief statement about what readers will find below on this page. What should go here?
CSR initially stood for "Conferences on Spiritual Renewal." As the vision expanded over the years, CSR now stands for our wider vision of "Caring, Serving, and Refreshing."
CSR Ministries began as the Conference on Spiritual Renewal back in 1985. Scores of entry-level renewal conferences were held throughout the nation focusing on Life in the Spirit, Prayer and Intercession, and Spiritual Warfare. Initially, the conferences sought to primarily impact the members of the Campbell-Stone Restoration Movement (Christian Churches, Churches of Christ and Disciples of Christ). Ultimately, because of the great response to these events they were expanded and offered to all followers of Christ who were "hungry and thirsty" for more.
The flagship conference was held in Nashville, Tennessee, for fifteen consecutive years and attended by thousands of men and women of God. The Bevises themselves have been a part of producing over 100 conferences across the nation and world under the auspices of CSR Ministries, Mercy Ships, and the North American Renewal Services. In addition, they have co-hosted many conferences with individual congregations and groups of churches. Although the conference ministry has tapered off for the Bevises, they still do local and regional events as called upon.
The following is from our archives. While some of the information may be dated, it provides a good overview of CSR Ministries which we thought you might enjoy.