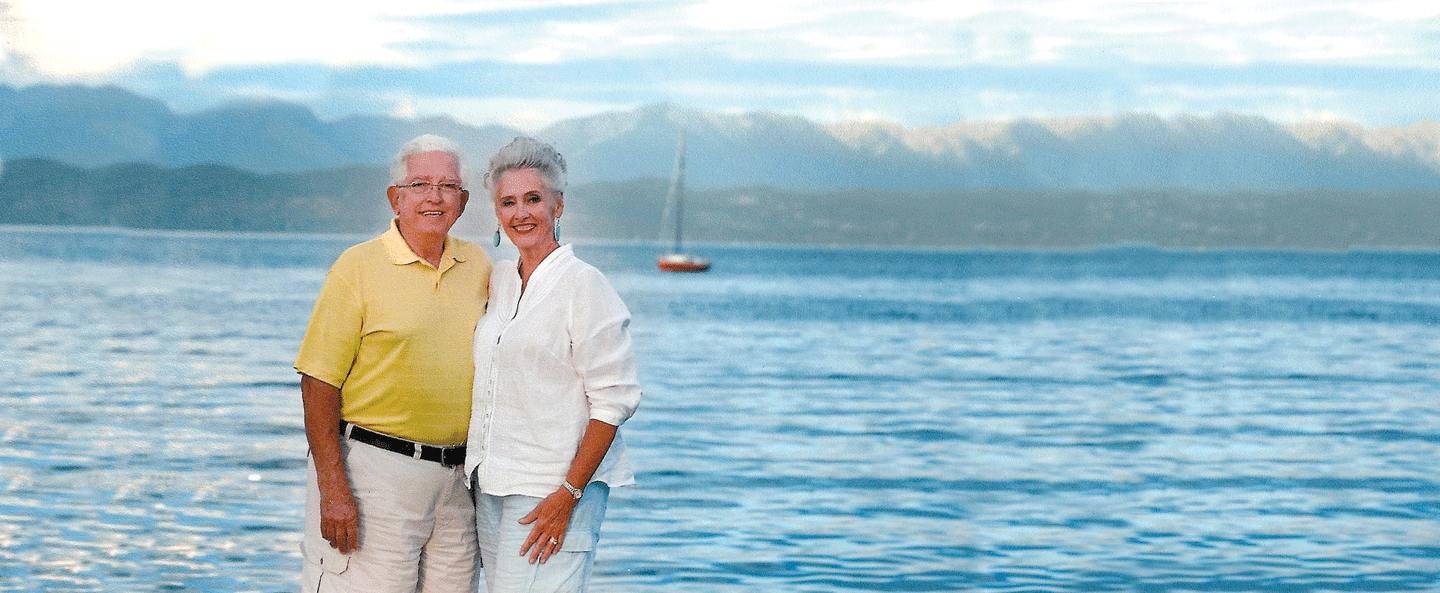 BOARD OF DIRECTORS
From left to right, front then back:
Anne Bevis
Jim Bevis - CSR President
Steve Poe - CSR Board Chairman
David Sewell - Secretary/Treasurer
Clint Summers (in memoriam)
Angela Bailey
Not Shown:
Sanders Poe, Bobby Baker, Don & Madeline Soula
Private Page Link for Board of Directors Use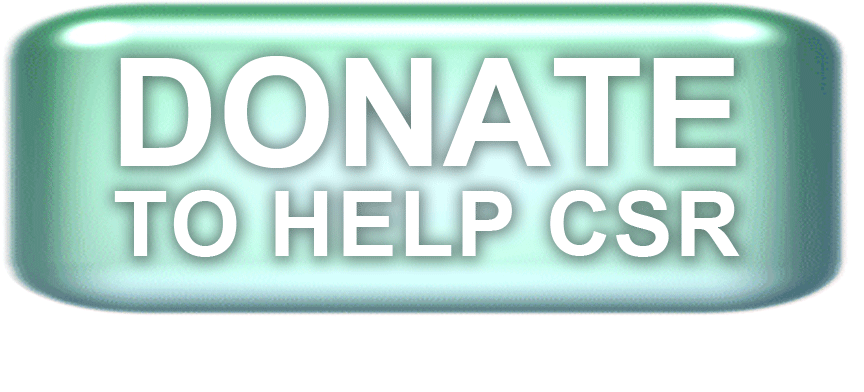 Jim and Anne Bevis both serve on the Board of Directors. Jim is the President of CSR Ministries. They serve CSR Ministries as full-time ministers and reside in Florence, Alabama.
Steve Poe, daughter Amy's husband, is President of Poe Heating and Air in the Atlanta area. Steve now serves as Chairman of the Board of Directors. They, the Poes and their children, are members of 12 Stone Church in Gwinett County in the Atlanta Metro area.
David Sewell, a banker in Indianapolis, Indiana, serves as Secretary/Treasurer of CSR Ministries. He and his family are members of Calvary Chapel in the Indianapolis area.
In memoriam – our friend and board member, Clint Summers, left for heaven in Sept. 2015...
Clint Summers, a Christian businessman in the oil industry, lived with his wife, Rose Anne, in Fresno, Texas, a suburb of Houston, Texas. Clint, along with his wife, was a member and served in the leadership of his church, located near the campus of the University of Houston. He was an elder when Jim and Anne served as pastors of the Quail Valley Church in Missouri City, Texas.
Angela Bailey, a graphic designer, owns Signature Studios, an advertising and marketing agency in Florence. Angela served as editor and publisher of Jim's book, "I Love to Tell The Story." She also works in youth ministry with her home church in Anderson, Alabama.
NOT SHOWN:
Sanders Poe, son of Steve and Amy Poe, was added to the CSR Board of Directors in 2014. He is a student preparing for Christian Ministry at Liberty University in Lynchburg, Virginia.
Bobby Baker, daughter Melody's husband, works in development and fundraising with Mercy Ships, a maritime Christian ministry. Bobby was added to the CSR Board of Directors in 2015.
Don Soula, immediate past CSR Board Chairman and honorary lifetime member of the board, along with his wife, Madeline, who served faithfully for many years as the Secretary to the Board of Directors, are long-time friends of the Bevises and live in The Woodlands, Texas. Don is a retired payroll officer from Texaco. They are both actively involved in their church, Wood's Edge Community Church, where Don served as an elder. They are both prayer warriors and prayer leaders.